客户服务热线
Customer Senvice Hotline
What is the difference between Guangxi mechanical scale and Guangxi electronic scale?
As the social economy is more and more developed, the human brain is also more and more powerful. From the former mechanical scale in Nanning to the current electronic scale in Nanning, the trend is rising. Today, I will tell you how Guangxi scale was changed into Nanning scale.
The scale body is made of casting process, which is sturdy and durable. The scale body is equipped with rollers. It is especially suitable for hardware, chemical industry, waste station, commerce, industrial and mining enterprises, warehouse and wharf and other environments. The mechanical scale works by using the principle of unequal arm lever, which is composed of bearing device, reading configuration, base level lever and scale body.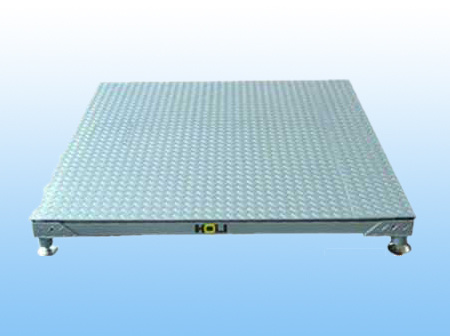 相关新闻